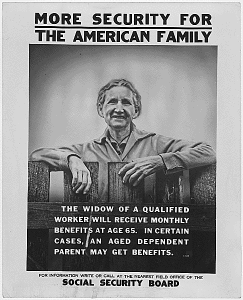 TheSimpleDollar.com  recently researched and published a guide and tool to help people understand social security disability benefits.
http://www.thesimpledollar.com/disability-benefits-guide/
Table of Contents
1 Caring for Yourself and Your Family While Disabled
2 What Medical Conditions Qualify for Social Security Disability or SSI?
3 Social Security Disability Benefit Calculator
4 Social Security Disability Benefits: The Application Process
4.1 Step 1: Initial Application
4.2 Step 2: Reconsideration
4.3 Step 3: Administrative Hearing
4.4 Step 4: Appeals Council
5 The Bottom Line on Social Security Benefits
Understand how Social Security disability works and how to calculate your benefits.
http://www.thesimpledollar.com/disability-benefits-guide/#social-security-disability-benefit-calculator